Summer Time!!


Summer Break... Beat the Heat!!

Stay indoors and read a book...

And be the coolest kids in town!!
Top Rated
Book of the Week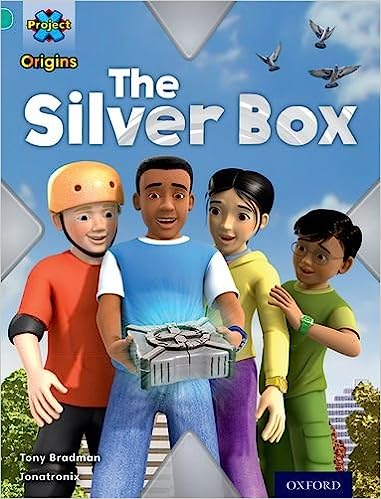 PROJECT X ORIGINS - THE SILVER BOX
by:
TONY BRADMAN
Max makes an exciting discovery in a charity shop in The Silver Box, which will soon change his life and the lives of three of his friends, forever. This book is part of Project X Origins, a ground-breaking guided reading programme for the whole school.
Read More...
Leading Online Library in Chennai © bookandborrow.com. All Rights Reserved.