MEMBER-GET-MEMBER PROGRAM


Extend your membership by referring your friends.

Get one month extension for every paid up subscriber.
Top Rated
Book of the Week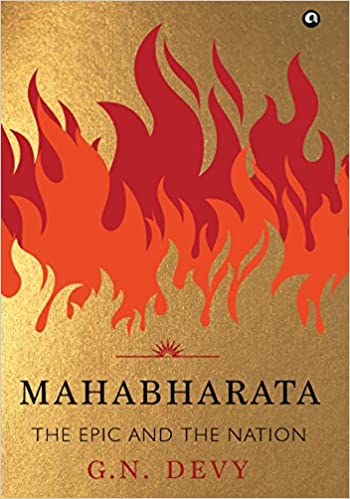 MAHABHARATA: THE EPIC AND THE NATION
by:
G.N.DEVY
In India, kingdoms and dynasties have come and gone, religious sects have formed and dissolved, schools of philosophy have come together and subsequently been replaced by others, yet the Mahabharata has never ceased to excite the Indian imagination. The sheer volume of commentaries on the Mahabharata is awe-inspiring. So, what is it in the Mahabharata that gives it its timeless magic? Is it
Read More...
Leading Online Library in Chennai © bookandborrow.com. All Rights Reserved.