ABOUT US
Book&borrow.com is an online book rental service that provides free door-to-door delivery and pickup for your reading comfort. You can become a member and then choose titles from our wide range to read. Books are delivered to you and you can read at your own pace, without having to worry about library fines or renewal.
Book of the Week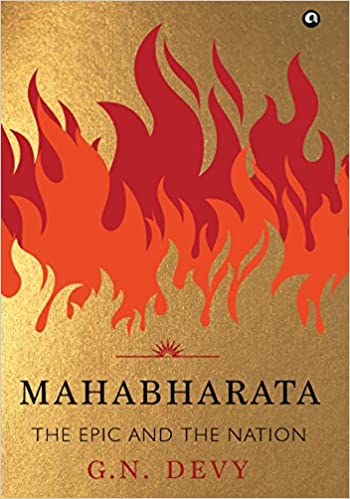 MAHABHARATA: THE EPIC AND THE NATION
by:
G.N.DEVY
In India, kingdoms and dynasties have come and gone, religious sects have formed and dissolved, schools of philosophy have come together and subsequently been replaced by others, yet the Mahabharata has never ceased to excite the Indian imagination. The sheer volume of commentaries on the Mahabharata is awe-inspiring. So, what is it in the Mahabharata that gives it its timeless magic? Is it
Read More...
Leading Online Library in Chennai © bookandborrow.com. All Rights Reserved.