ABOUT US
Book&borrow.com is an online book rental service that provides free door-to-door delivery and pickup for your reading comfort. You can become a member and then choose titles from our wide range to read. Books are delivered to you and you can read at your own pace, without having to worry about library fines or renewal.
Book of the Week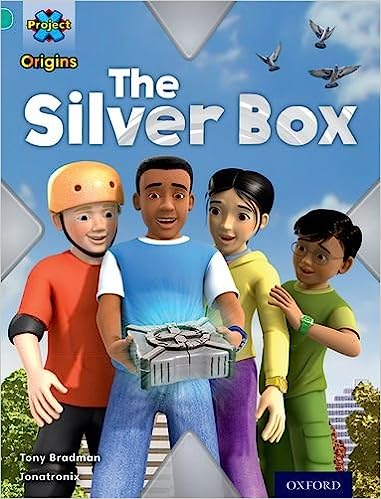 PROJECT X ORIGINS - THE SILVER BOX
by:
TONY BRADMAN
Max makes an exciting discovery in a charity shop in The Silver Box, which will soon change his life and the lives of three of his friends, forever. This book is part of Project X Origins, a ground-breaking guided reading programme for the whole school.
Read More...
Leading Online Library in Chennai © bookandborrow.com. All Rights Reserved.