ABOUT US
Book&borrow.com is an online book rental service that provides free door-to-door delivery and pickup for your reading comfort. You can become a member and then choose titles from our wide range to read. Books are delivered to you and you can read at your own pace, without having to worry about library fines or renewal.
Book of the Week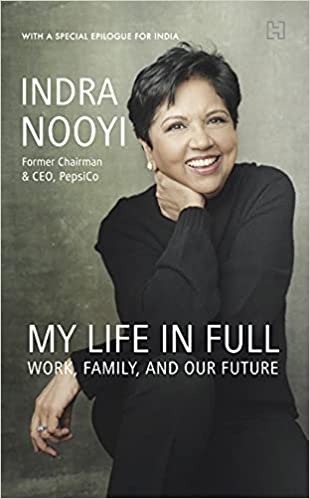 MY LIFE IN FULL: WORK, FAMILY, AND OUR FUTURE
by:
INDRA NOOYI
An intimate and powerful memoir by the trailblazing former CEO of PepsiCo For a dozen years as one of the world's most admired CEOs, Indra Nooyi redefined what it means to be an exceptional leader. The first woman of colour and immigrant to run a Fortune 50 company – and one of the foremost strategic thinkers of our time – she transformed PepsiCo with a unique vision, a vigorous
Read More...
Leading Online Library in Chennai © bookandborrow.com. All Rights Reserved.