ABOUT US
Book&borrow.com is an online book rental service that provides free door-to-door delivery and pickup for your reading comfort. You can become a member and then choose titles from our wide range to read. Books are delivered to you and you can read at your own pace, without having to worry about library fines or renewal.
Book of the Week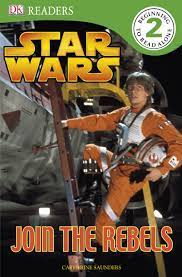 STAR WARS (JOIN THE REBELS)
by:
CATHERINE SAUNDERS
Young fans can find out how Princess Leia, Luke Skywalker, and the rest save the Rebel cause from defeat and continue the fight for justice, in this Level 2 reader. Full color.
Leading Online Library in Chennai © bookandborrow.com. All Rights Reserved.