ABOUT US
Book&borrow.com is an online book rental service that provides free door-to-door delivery and pickup for your reading comfort. You can become a member and then choose titles from our wide range to read. Books are delivered to you and you can read at your own pace, without having to worry about library fines or renewal.
Book of the Week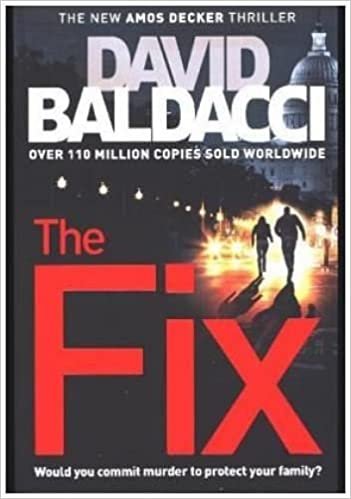 THE FIX
by:
DAVID BALDACCI
Amos Decker witnesses a murder just outside FBI headquarters. A man shoots a woman execution style on a crowded sidewalk, then turns the gun on himself. Even with Decker's extraordinary powers of observation and deduction, the killing is baffling. Decker and his team can find absolutely no connection between the shooter - a family man with a successful consulting business - and his victim
Read More...
Leading Online Library in Chennai © bookandborrow.com. All Rights Reserved.