ABOUT US
Book&borrow.com is an online book rental service that provides free door-to-door delivery and pickup for your reading comfort. You can become a member and then choose titles from our wide range to read. Books are delivered to you and you can read at your own pace, without having to worry about library fines or renewal.
Book of the Week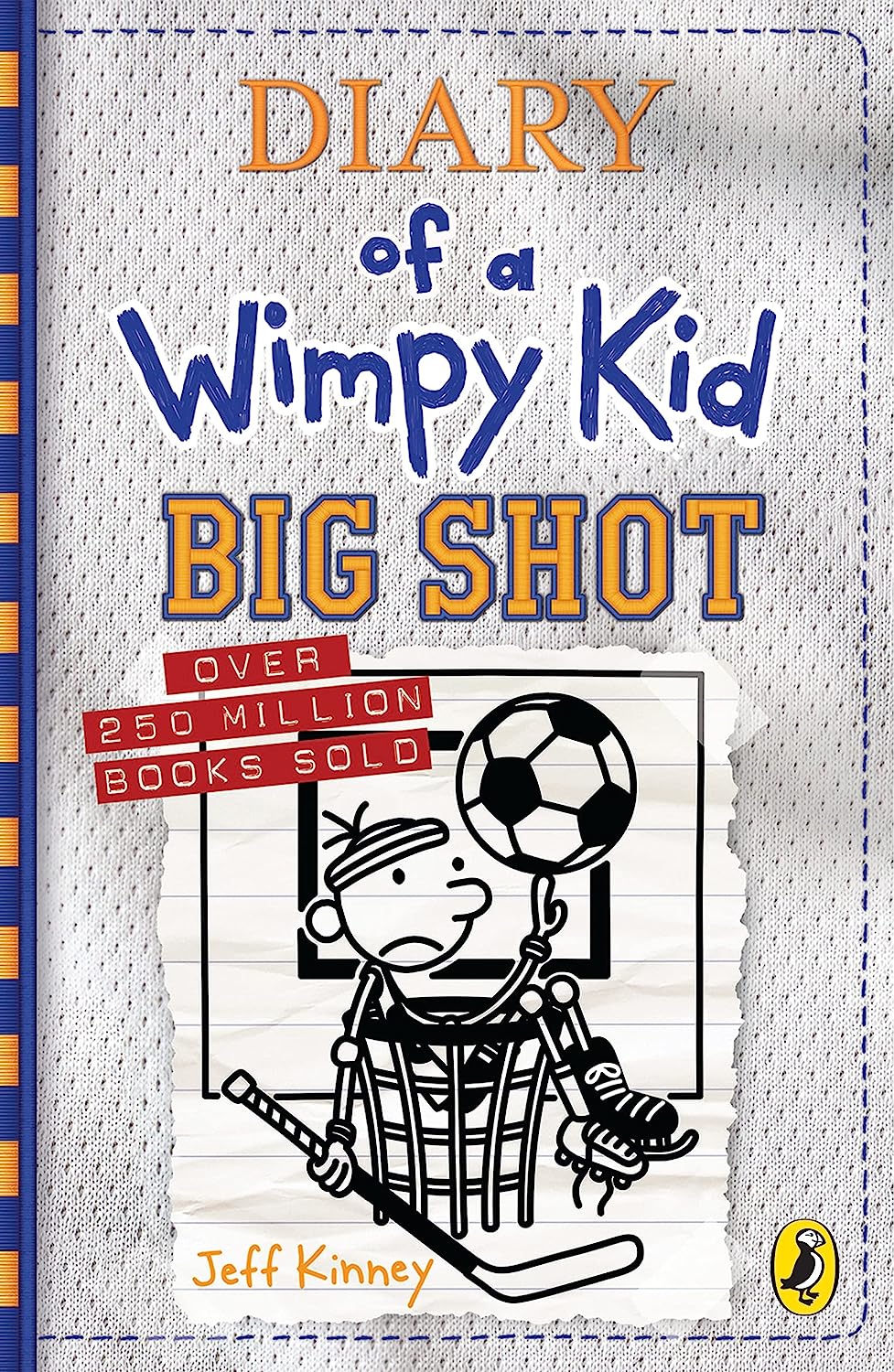 DIARY OF A WIMPY KID (BOOK 16): BIG SHOT
by:
JEFF KINNEY
In Big Shot, book 16 of the Diary of a Wimpy Kid series from #1 international bestsetlling author Jeff Kinney, Greg Heffley and sports just don't mix. After a disastrous field day competition at school, Greg decides that when it comes to his athletic career, he's officially retired. But after his mom urges him to give sports one more chance, he reluctantly agrees to sign up for basketball
Read More...
Leading Online Library in Chennai © bookandborrow.com. All Rights Reserved.