ABOUT US
Book&borrow.com is an online book rental service that provides free door-to-door delivery and pickup for your reading comfort. You can become a member and then choose titles from our wide range to read. Books are delivered to you and you can read at your own pace, without having to worry about library fines or renewal.
Book of the Week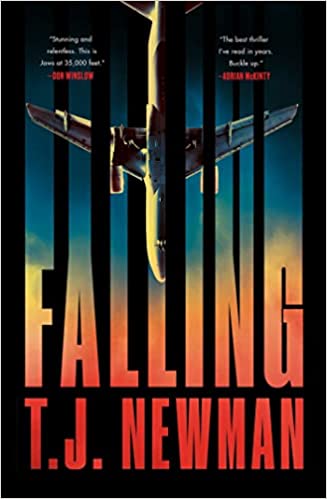 FALLING
by:
T.J.NEWMAN
You just boarded a flight to new York. There are one hundred and forty-three other passengers on-board. What you don't Know is that thirty minutes before the flight your pilot's family was kidnapped. For his family to live, everyone on your plane must die. The only way the family will survive is if the pilot follows his orders and crashes the plane. Enjoy the flight.
Read More...
Leading Online Library in Chennai © bookandborrow.com. All Rights Reserved.