Book of the Week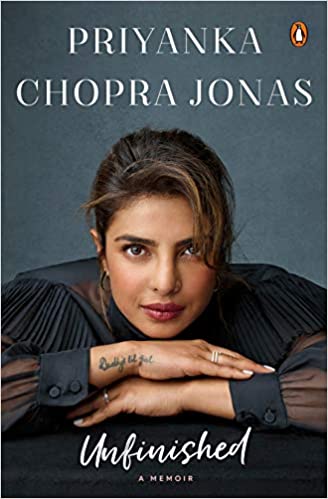 UNFINISHED A MEMOIR
by:
PRIYA SARUKKAI CHABRIA
'I am a product of traditional India and its ancient wisdom, and modern India and its urban bustle. My upbringing was always an amalgamation of the two Indias, and, just as much, of East and West.' Unfinished takes readers from Priyanka's childhood in India, where she was raised by her grandparents and her parents­-two army doctors committed not only to their children but to their
Read More...
Leading Online Library in Chennai © bookandborrow.com. All Rights Reserved.