Book of the Week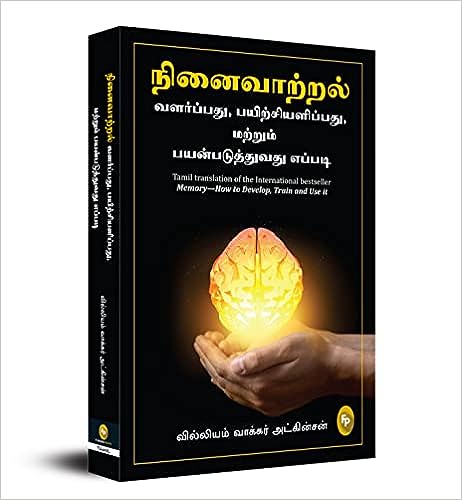 MEMORY?HOW TO DEVELOP TRAIN AND USE IT TAMIL
by:
WILLIAM WALKER ATKINSON
"All knowledge is but remembrance." every day of our lives, copious amounts of information is thrown at us. From Remembering small details crucial to our day-to-day activities to memorizing data imperative for success in our professional lives, we rely on the efficiency of our mental faculties endlessly. But it is not as efficient as we want it to be, at times. We find ourselves i
Read More...
Leading Online Library in Chennai © bookandborrow.com. All Rights Reserved.