MEMBER-GET-MEMBER PROGRAM


Extend your membership at no cost .

For every Referred paid up member get one month extension free !
Top Rated
Book of the Week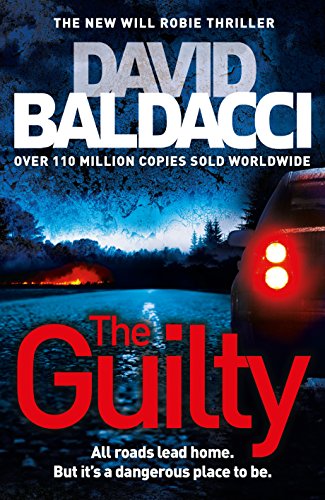 THE GUILTY
by:
DAVID BALDACCI
Special Agent Will Robie left his hometown in Mississippi when he was a teenager. Its residents remember him as a wild sports star and girl-magnet. He left a lot of hearts broken, and a lot of people angry. Now, over twenty years later, he's back. His estranged father, Dan, who is the local judge, has been arrested for murder and Will wonders if it's time to try to heal old wounds. A lot of bad
Read More...
Leading Online Library in Chennai © bookandborrow.com. All Rights Reserved.