MEMBER-GET-MEMBER PROGRAM


Extend your membership at no cost .

For every Referred paid up member get one month extension free !
Top Rated
Book of the Week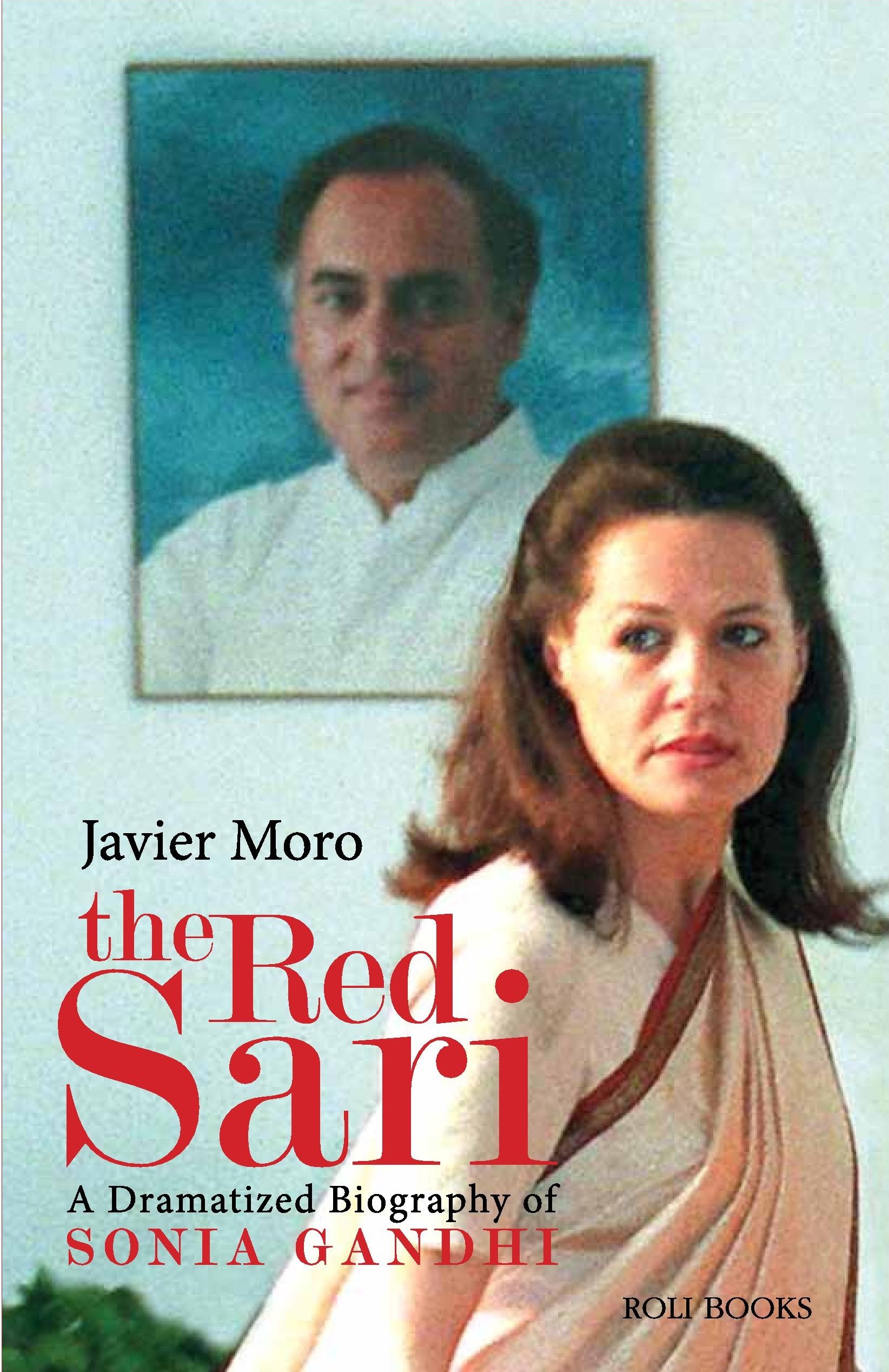 THE RED SARI: A DRAMATISED BIOGRAPHY OF SONIA GANDHI
by:
JAVIER MORO
In the year 1965, Sonia Maino, a 19-year-old Italian student met a young Indian boy, Rajiv Gandhi, while they were both studying in Cambridge. She was born into a modest family in suburban Turin, where her father was a strict man who kept a close eye on his three daughters. Much to his chagrin, his painfully-shy middle daughter, of whom he was especially protective, fell in love with a man belongi
Read More...
Leading Online Library in Chennai © bookandborrow.com. All Rights Reserved.