MEMBER-GET-MEMBER PROGRAM


Extend your membership at no cost .

For every Referred paid up member get one month extension free !
Top Rated
Book of the Week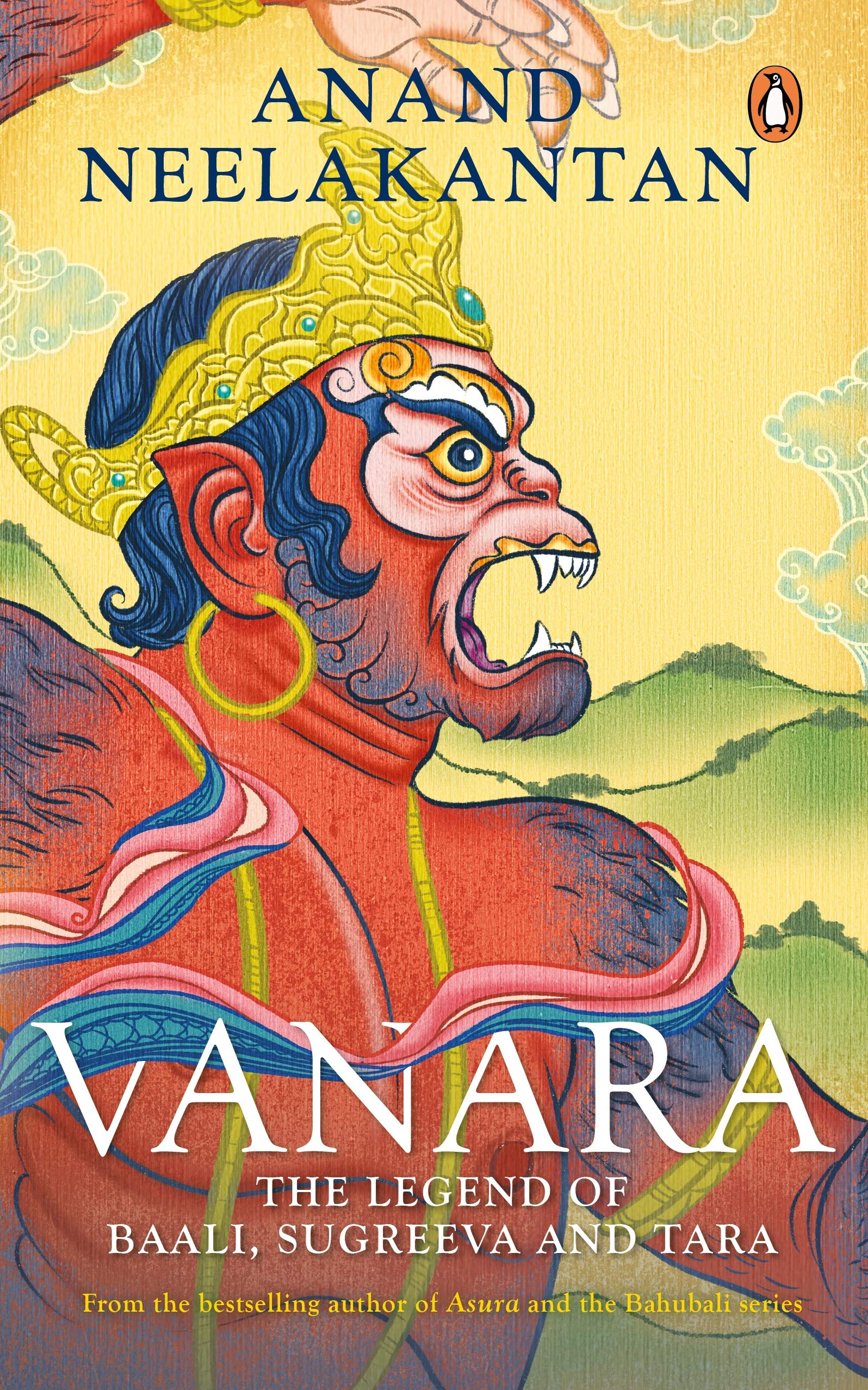 VANARA
by:
ANAND NEELAKANTAN
Baali and Sugreeva of the Vana Nara tribe were orphan brothers who were born in abject poverty and grew up as slaves like most of their fellow tribesmen. They were often mocked as the vanaras, the monkey men. Sandwiched between the never-ending war between the Deva tribes in the north and the Asura tribes in the south, the Vana Naras seemed to have lost all hope. But Baali was determined not to di
Read More...
Leading Online Library in Chennai © bookandborrow.com. All Rights Reserved.