HAPPY PONGAL


Best Wishes to you and your family for a Happy & Prosperous Pongal.

Our library will be closed on Jan 15&16th January, 2018.
Top Rated
Book of the Week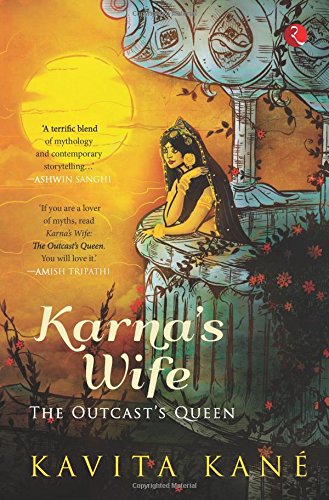 KARNA''S WIFE: THE OUTCAST''S QUEEN
by:
KAVITA KANE
Picking up a slice of Mahabharata, the epic tale of fight good and evil, justice and injustice , Kaurava and Pandav's, Kavita Kane, the author, narrates the poignant story of the unsung hero Karna from the eyes of a lesser-known character, Urvi. The book renders a unique perspective to the venerable legend. Written in the genre of magic-realism the book reflects various aspects of K
Read More...
Leading Online Library in Chennai © bookandborrow.com. All Rights Reserved.