ABOUT US
Book&borrow.com is an online book rental service that provides free door-to-door delivery and pickup for your reading comfort. You can become a member and then choose titles from our wide range to read. Books are delivered to you and you can read at your own pace, without having to worry about library fines or renewal.
Book of the Week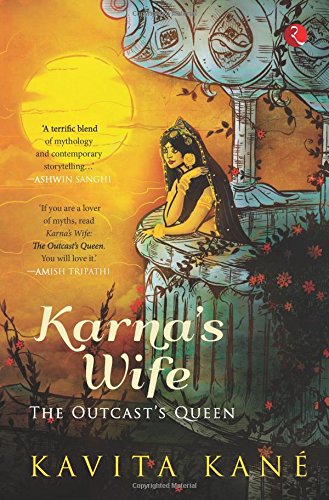 KARNA''S WIFE: THE OUTCAST''S QUEEN
by:
KAVITA KANE
Picking up a slice of Mahabharata, the epic tale of fight good and evil, justice and injustice , Kaurava and Pandav's, Kavita Kane, the author, narrates the poignant story of the unsung hero Karna from the eyes of a lesser-known character, Urvi. The book renders a unique perspective to the venerable legend. Written in the genre of magic-realism the book reflects various aspects of K
Read More...
Leading Online Library in Chennai © bookandborrow.com. All Rights Reserved.