ABOUT US
Book&borrow.com is an online book rental service that provides free door-to-door delivery and pickup for your reading comfort. You can become a member and then choose titles from our wide range to read. Books are delivered to you and you can read at your own pace, without having to worry about library fines or renewal.
Book of the Week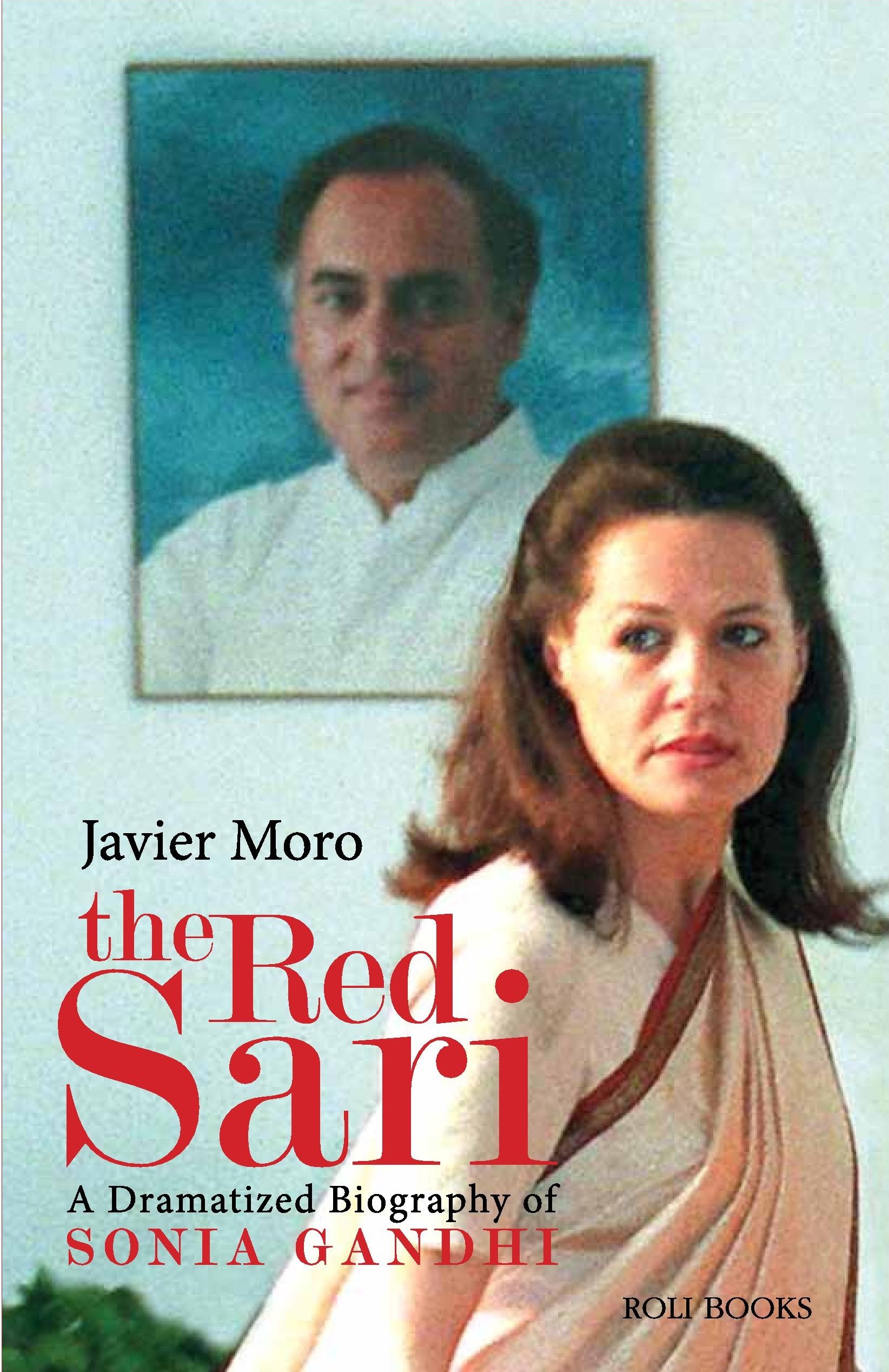 THE RED SARI: A DRAMATISED BIOGRAPHY OF SONIA GANDHI
by:
JAVIER MORO
In the year 1965, Sonia Maino, a 19-year-old Italian student met a young Indian boy, Rajiv Gandhi, while they were both studying in Cambridge. She was born into a modest family in suburban Turin, where her father was a strict man who kept a close eye on his three daughters. Much to his chagrin, his painfully-shy middle daughter, of whom he was especially protective, fell in love with a man belongi
Read More...
Leading Online Library in Chennai © bookandborrow.com. All Rights Reserved.