Book of the Week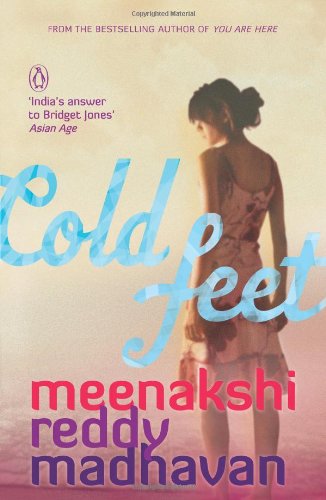 COLD FEET
by:
MEENAKSHI REDDY MADHAVAN
Sometimes, you have to run away to find yourself. Sometimes, you find yourself where you aren 't looking. Sometimes, you find yourself only after you lose yourself. Amisha has found her perfect man and is going to marry him, but suddenly feels the need to push the boundaries of their relationship. Akshara is in love with her best friend, but while he will give her benefits, he won't give her his l
Read More...
Leading Online Library in Chennai © bookandborrow.com. All Rights Reserved.