Book of the Week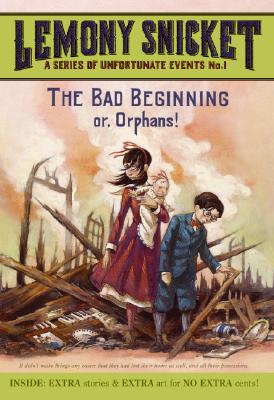 THE BAD BEGINNINGS OR ORPHANS!
by:
LEMONY SNICKET
Dear Reader, I'm sorry to say that the book you are holding in your hands is extremely unpleasant. It tells an unhappy tale about three very unlucky children. Even though they are charming and clever, the Baudelaire siblings lead lives filled with misery and woe. From the very first page of this book when the children are at the beach and receive terrible news, continuing on through the entire s
Read More...
Leading Online Library in Chennai © bookandborrow.com. All Rights Reserved.